surge in people shifting homes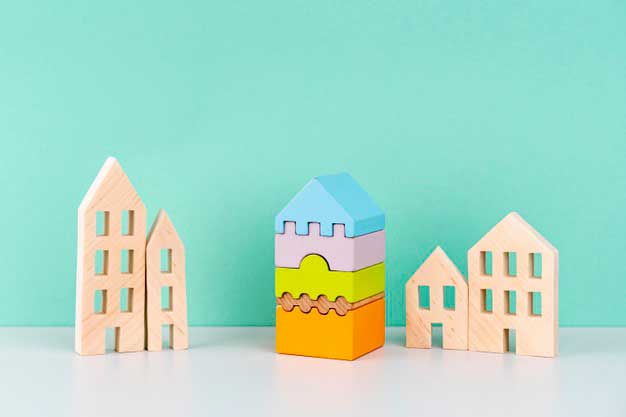 The Dubai real estate market has been abuzz with activities recently. With the townhouses and villas becoming more affordable, there has been a surge in people shifting homes and making investments.
Whether it is out of necessity or because of the opportunity to get a great deal, people are moving houses, here is why:
1. Affordability: While on one hand, the apartment owners are moving into low-priced townhouses, people living in semi-luxury villas are opting for luxury community living in areas like D1, Sobha Hartland, and Al Barari.
Properties like Townsquare, Mag Eye Townhouses in Meydan, Warsan Village Townhouses, and La Rosa Townhouses have seen an increase in the volume of both, rental and sales. Well maintained townhouses in Town Square are now available to rent at AED 110000 per annum.
However, affordability isn't the only reason why people are moving homes! Some others are…
2. Need for space: In the new normal, people are spending more time indoors. Our homes have become more than just a home; today our home serves as a workspace, a space for online schooling for children, and we have the opportunity to spend more family time indoors. Many tenants are considering moving out of apartments and into bigger properties with more outdoor space in particular. Among the most preferred properties are the vibrant Arabian Ranches, Al Barsha, Springs, and Akoya Oxygen. Beautiful Spanish-style villas at Arabian Ranches give you more space at affordable prices starting AED 134,995.
3. Sense of security and community living: Townhouse properties within a gated community are largely occupied by families and give a sense of security. It also brings the comfort of being a part of a larger group where people live responsibly. Meadows in Emirates Living, Maple and Sidra in Dubai Hills Estate have recently become popular choices. 3, 4, and 5 bedroom townhouses in Dubai Hills are currently priced between AED 165,999 to AED 195,000 for yearly rental.
4. Accessibility and Lifestyle amenities: Upgrading properties is largely associated with upgrading lifestyle as well. Townhouses in a community setting come with the comfort of amenities like gym, swimming pool, clubhouses, supermarkets, etc. Most of these spaces like Al Furjan, JVC Townhouses, and Maple are also located conveniently within the proximity of shopping malls as well as hospitals. Quaint Dubai-style townhouses at Al Furjan are available from AED 100,000
5. Greenery and Green living: Even when it comes to buying or renting homes, people are making conscious choices that will have a lower impact on nature. Projects like MAG CITY Townhouses that are currently in development, plan to offer properties designed to harness power from natural sources like wind. Homeowners are also leaning more towards lush foliage for a sense of tranquillity and peace.
From ready-to-move-in to off plan properties in Dubai, Rocky Real Estate has a plethora of offers. For property listings that suit your needs, visit us at https://www.rockyrealestate.com