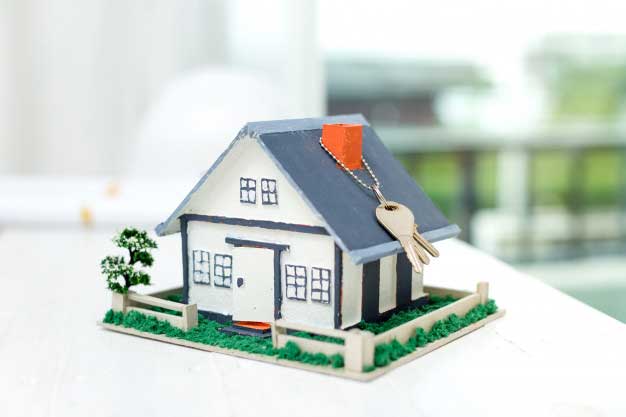 Dubai is the business capital of the world & also the place to enjoy worldly pleasures like nowhere else. If you are planning for a long-time to start a business in Dubai, then it is better to buy a property rather than renting it. EID is around the corner & all the real estate companies in Dubai will provide you a great deal this season. The occasion is right and it is time to make the most of available opportunities in the region.
Is Property Buying a Good Investment in Dubai Now?
Dubai is one of the fastest-growing cities in the world and you get the best offers on a range of Dubai properties during the EID season. This is the most auspicious event in the Muslim world & Dubai provides some of the best real estate offers in this period. Make most of the opportunities available in the Emirate and buy a suitable property in Dubai to fill in your needs. All kinds of real estate options are available in Dubai, starting from apartments & villas in established communities to gated communities that offer superior investment opportunities.
It is fast becoming the happiest city in the world
Dubai is having all the modern-day facilities & is home to some of the tallest skyscrapers in the world. People come to Dubai to do business due to its inclusive industrial policies! Later they buy a property and settle in the peaceful region with their family.
You get excellent ROI
The real estate market in Dubai is getting bigger with the passing time, even if the population is rising. The investment made in the Dubai properties provides you high returns in a couple of years. It is always a better idea to invest in a property in Dubai for a long-time purpose.
The tourism industry is booming
The pandemic has put a break in the tourism industry, but it has been rising over the last years. The post-pandemic period is going to see more visitors in Dubai and thus there are multiple business opportunities in Dubai.
It has the museum of the future
Dubai has some of the attractive destinations in the world that attracts ex-pats. It has some of the best museums and the best simulations as well as exhibits that happen to be interactive.
EID is a special occasion for Muslim people where they share food & happiness with the rest of the world. Dubai always goes a step ahead and offers opportunities to ex-pats to buy a property in Dubai & settle in their post-retirement period. Invest in Dubai and you will be getting the best ROI here.
Reach out to the right kind of real estate property managers who can guide you with the required property details. Also, the professionals assist you in completing all the paper works to smoothen the property buying process in Dubai.