best tips in managing a rental property abroad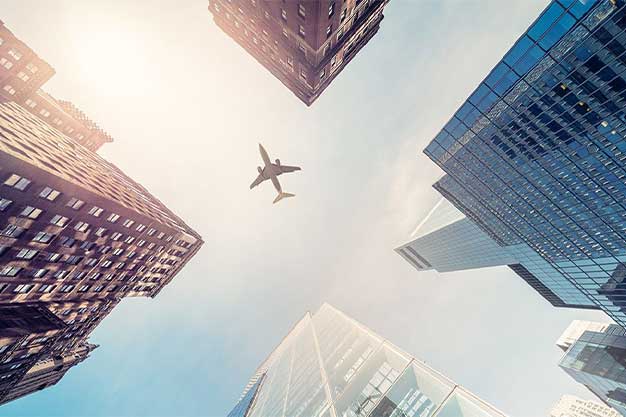 Managing a rental property can be a daunting task and even more so if your property is located overseas. It's good if you have, for example, a flat for rent in Dubai, as you can easily move into your own place when needed. However, living in Dubai and running a property rental business abroad could be more challenging than you first thought.
For this reason, here are some of the best tips you may find handy when managing a rental property abroad.
Screen tenants
There are a lot of problems that you can avoid and even solve when you have the right tenants occupying your rental property. Whether you have a commercial space for rent in Dubai or overseas, it is crucial that you only accept responsible people renting your place.
When screening tenants, doing a background check is needed. Whenever possible and legal, you can check the tenant's:
Income level
Source of living
Employment history
Credit score or history
Criminal records
Rental history
All these factors could help indicate whether you are looking at the right tenant or not.
Check the legal aspect of your rental property business
There's no doubt: property laws can be complicated at times. You need at least to know the basic legal requirements, principles, and laws surrounding your property rental business.
You certainly don't want to run into any legal troubles in the future while you are away. If there's something not clear to you, it would be a good idea to seek expert legal advice.
Consider working with a property management company
Whether you have a single property or a few of them, you know how challenging it can be to run all of them especially if you're living overseas. For this reason, you can simply outsource your property management needs to a company.
Property management companies can do a lot of things for you. Here are some of them:
Tenant screening
Property repair and maintenance
Deal with tenant concerns
Collect rental payments
Keep up with periodic legal requirements
Pay tax
Look for new tenants
Promoting your property
Preparing rental contracts
Evict problematic tenants
It is true that getting a property management company costs money, but it should be considered as part of your investment. After all, these companies are able to give you the peace of mind knowing that someone is taking care of your property. Not only that, but it makes your life easier and simpler.
Want to learn more?
There is more to know about how to manage your property abroad. If you want to learn more, get in touch with Rocky Real Estate. We have decades of experience and a team of expert agents. From Dubai villas for rent to apartments for sale, we have the necessary knowledge to help you make the most out of your investment.