rise of property management agencies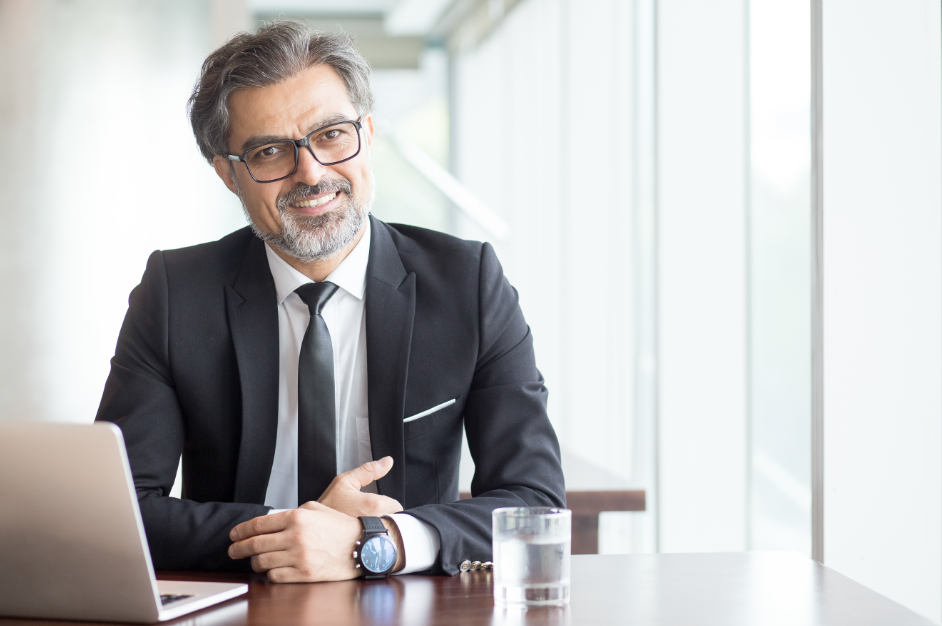 Investing in Real Estate has become one of the most attractive income-generating opportunities in the world. Andrew Carniage, a known industrialist and one of the richest Americans in history once said that 90% of the millionaires become so because of real estate. That is because real estate's value appreciates because of its nature –versatility. A property can be re-sold and tenanted to which quickly earn you a high return.
Return on investment for UAE remains high. The average ROI in Dubai has remained relatively consistent at 4.7% in H1 2017, compared to 4.9% at the end of 2016.
In Dubai, the expat population in Dubai is 85% where majority are migrant workers. Their first basic need is of course accommodation. Hence, most of the property owners go for leasing, acquiring income from tenant's rent. These property owners then become landlord.
After confirming the lease, the landlord is also entitled to request payment for the year in the form of signed, post-dated check. Some landlords request two cheques, but negotiable to monthly cheques. The security deposit will also be collected. This guarantees maintenance of premises at the end of tenancy contract, provided that landlord shall undertake to refund this deposit, or any remaining amount, upon expiry of contract.
The landlord and tenant will now together process the Ejari or the lease contract.
The Real Estate Regulatory Agency (RERA) has set definitive laws to regulate the relationship between the landlord and the tenant thereafter, and outline each party's roles and responsibilities. This helps minimize often occurring misunderstandings.
Dubai Land Department (DLD) has announced the launch of its Unified Lease Form- contracts which have become a mandatory procedure starting March 2017. We give emphasis on the top 3 must-know terms:
The landlord is responsible for property maintenance, and repair of any damage or defect that may affect the tenant within the premise.
A tenant expects their home to be safe so it is the responsibility of the landlord is to make sure that the area secure.
Whether it's a villa for sale or an apartment for rent, it should be handed over in good condition.
Some of the landlords are struggling to keep up with their tenants needs as they are also juggling their time with their other businesses. This caused the rise of property management agencies that acts on behalf of the landlord.
Property Management takes the hassle off the shoulders from the landlord, from advertising your property to screening tenants, even attending to late night calls for repairs or catching tenants to pay their leases.
Understanding the rights and responsibilities of both, the landlord and the tenant is an important part of living in Dubai. When you decide to become a landlord, bear in mind that it's income generating and a responsibility.