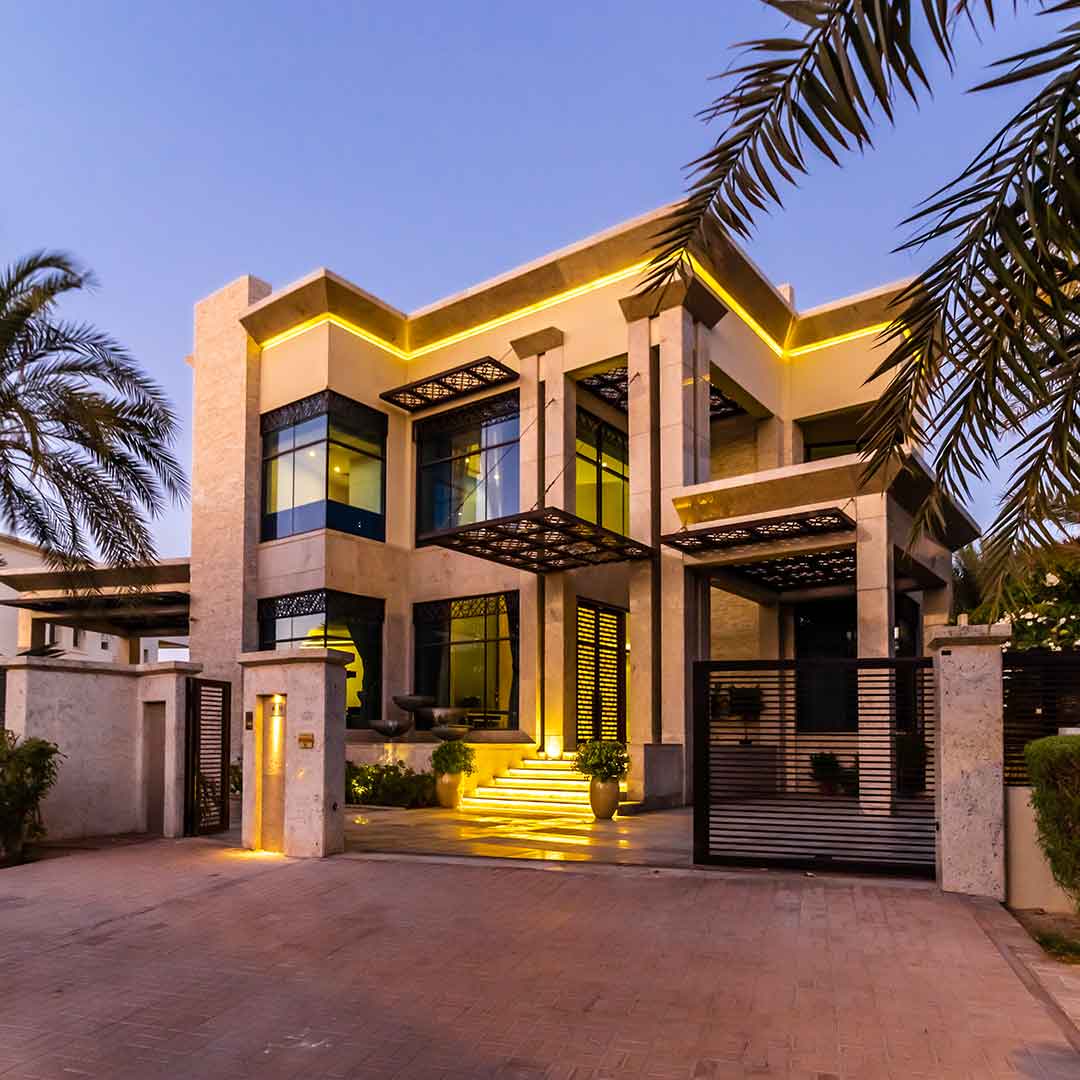 Emirates Living is a place located in the center of New Dubai. It is well-established and ideal for staying. It offers fantastic properties and excellent opportunities for recreation. Several villas are there in and around this place. All communities are well-decorated with fountains, lights, walkways, gardens, lakes, etc.  One can find both retail and commercial outlets here. It has some of the best schools and also offers the best healthcare facilities. Many people wish to buy a villa in Emirate Living. Here, in this article, we present to you some of the most popular areas where you can buy villas in Emirates Living.
Popular areas in Emirates Living where you can buy villas
The Springs is an area in Emirates Living. This area is a family and pet-friendly area, which makes it one of the best places to buy villas. It has around 4800 villas.
The villas and townhouses in the Springs fall under 15 sub-districts. This place has enough provisions for entertainment. Community events are held every year. Several parks, pools, and play areas make it apt for residence. The Springs also offers sports facilities.
The price of a villa in this area can range from AED 1.88M to 3.27 M depending on the number of rooms in it.
Emirates Hills
Emirates Hills is another beautiful place to get a villa. The affluent set-up of this community is its specialty. It offers modern facilities and an opulent lifestyle. Most houses are luxurious high-end mansions and pretty expensive. This place is ideal for people seeking a luxurious lifestyle. You may often come across celebrities in this area.
The Meadows
This community is best known for its green surroundings and beautiful lakes. The Meadows offers all its residents a tranquil lifestyle amidst lush greenery. However, it is a place that has some of the major hubs of the Emirates, and the residents get the opportunity of quick access to these hubs. It is home to some of the top schools of Emirates. People, who are willing to avail the best educational facilities, can choose to live here. The greenery makes it a perfect place for pet parents.  Besides greenery and walkways,  there is also a dedicated area for dogs. The price of villas varies depending on their size and space.
This community offers a serene backdrop to a modern lifestyle. It is best known for being located near two famous golf courses. It offers excellent educational and sports facilities. It houses as many as 600 beautiful villas. However, the price of villas in this community is higher as compared to others. You can choose from several beautiful Casas.  The well-known Reform Social & Grill is situated here.
Conclusion
You can buy a beautiful villa in the above-mentioned areas in Emirates Living to uplift your standard of living. The properties in these areas are always in demand. Each community is unique in its way, and you may buy a lucrative villa in any of these communities to avail of various facilities.