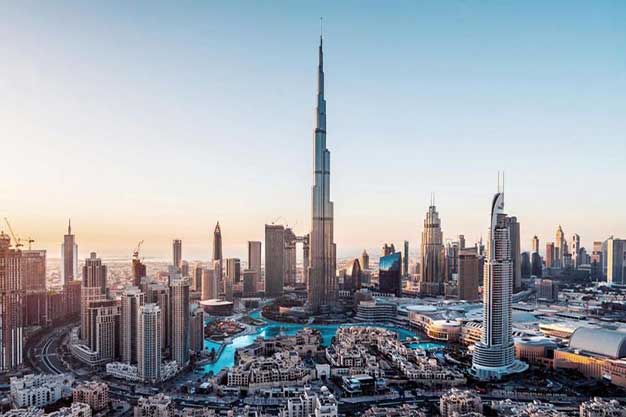 There are different factors that you need to consider when buying off-plan real estate in UAE. Chief among them would be the available payment plans. In fact, most people shy away from buying off-plan properties because of lack of awareness of affordable payment plans that could beat mortgages. Off-plan properties are generally cheaper and of the latest quality providing great payment plans so that you don't have to scrape through mortgages to invest in real estate in UAE.
It is important to note that buying real estate property is a big investment. Thus, it is important to know how you are going to pay for it. Both off-plan and ready to move in projects in Dubai come with various payment plans and understanding them makes a huge difference.
Why payment plans are crucial?
A Dubai real estate is not free unless it is given to you. In most cases, you have to pay for it. The question now is, how?
This is where payment plans come in. Because of competition within the real estate industry and the desire of developers to sell their products, various payment plans are made. This allows buyers to gain the flexibility of paying for their purchased property. Payment plans help them pay off their purchases in such a way that best works for them.
What are payment plans?
As mentioned above, there are various payment plans available in Dubai's real estate market. Payment plans differ from one project or developer to another. As this might be the case, there are some common payment plans that you should be aware of.
For off plans, most developers offer up to 3 years' post-handover payment plans. For example, if the property's scheduled completion would be in 2021, you would most likely get a six-year payment plan.
For ready to move in Dubai properties, payment plans may last 5-20 years, depending on the developer.
Again, this can be a case by case basis. To learn more about payment plans, you would need to directly get in touch with the developer.
Samples of payment plans
To gain a deeper understanding of how payment plans work, here are a few properties you might be interested in.
SAAM Vega in Pyramids Park by Falconcity of Wonders

55/45 3 years post-handover payment plan
Completion: Q3 of 2021
Ruba in Arabian Ranches III by Emaar

55/50 5 years post-handover payment plan
Completion: March 2023
Rawda Apartments in Townsquare Dubai by Nshama
Need to know more?
Payment plans is one of the more important things you should look into when buying a property. Finding the right payment plan that fits your needs, preference and budget will allow you to produce the highest return of your investment.
Now, if you want to explore various payment plans available today or perhaps buy apartment in Dubai, check out Rocky Real Estate. We have some of the best real estate experts who can help you find the best payment plans for you. We also have the necessary experience to guide you through the buying process of your property. Give us a call today!