warehouse for rent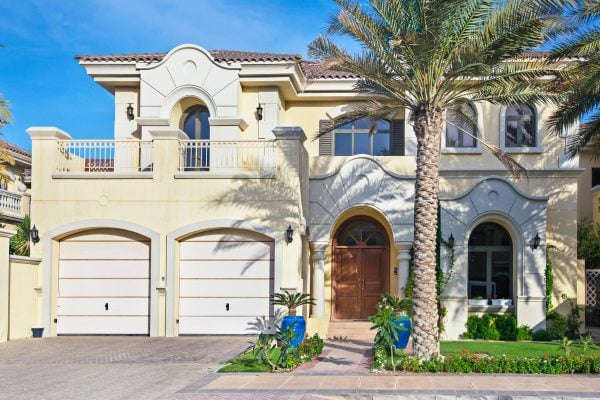 If you're looking to buy a property in Dubai, you must be mindful of the service charges in the city. This will help you determine the additional cost of buying a property for sale in Dubai, as well as provide you with useful insight to make guided decisions.
What are service charges?
Service charges are recurring fees that property owners must pay for the maintenance and upkeep of residential properties and communities. These fees cover various aspects of property management like cleaning, landscaping, maintenance, security staff, and overall upkeep of the community or building, especially an apartment for sale in Dubai.
Service charges are usually determined on a square-foot basis, ranging from AED 3 to more than AED 30. These fees apply to residential properties, including villa for sale in Dubai and apartments, as well as retail or commercial properties. You will need to pay these fees no matter what type of property you own, so you must be careful in choosing a property to invest in.
Where are service charges applied?
There are various factors that can affect the total cost of service charges applied to residential buildings and commercial properties, including a warehouse for rent. Here are some of them:
The purpose for purchasing the property may cause the value of the service charge to increase or remain at a minimum. Residential buildings, apartments, villas, retail establishments, commercial properties, and offices may be charged differently.
The neighborhood wherein the property is situated can have a significant impact on the service charges. Premium locations may charge higher compared to less populated areas or those that are considered budget-friendly locations.
The size of the property and developer(s) involved can also affect the cost of the service charge. Property owners will be charged for standard services such as insurance, services, maintenance, management, master communities, setting up utilities or DEWA connections, and more. In some cases, some developers charge for reserve funds that will be used for major repairs and renovations.
If you require assistance in finding the right property and more details about service charges, you may reach out to our experts at Rocky Real Estate.
Our experts have the knowledge and experience to help you find the ideal property that is suitable to your lifestyle or business requirements.