list of apartments in Dubai that are pet-friendly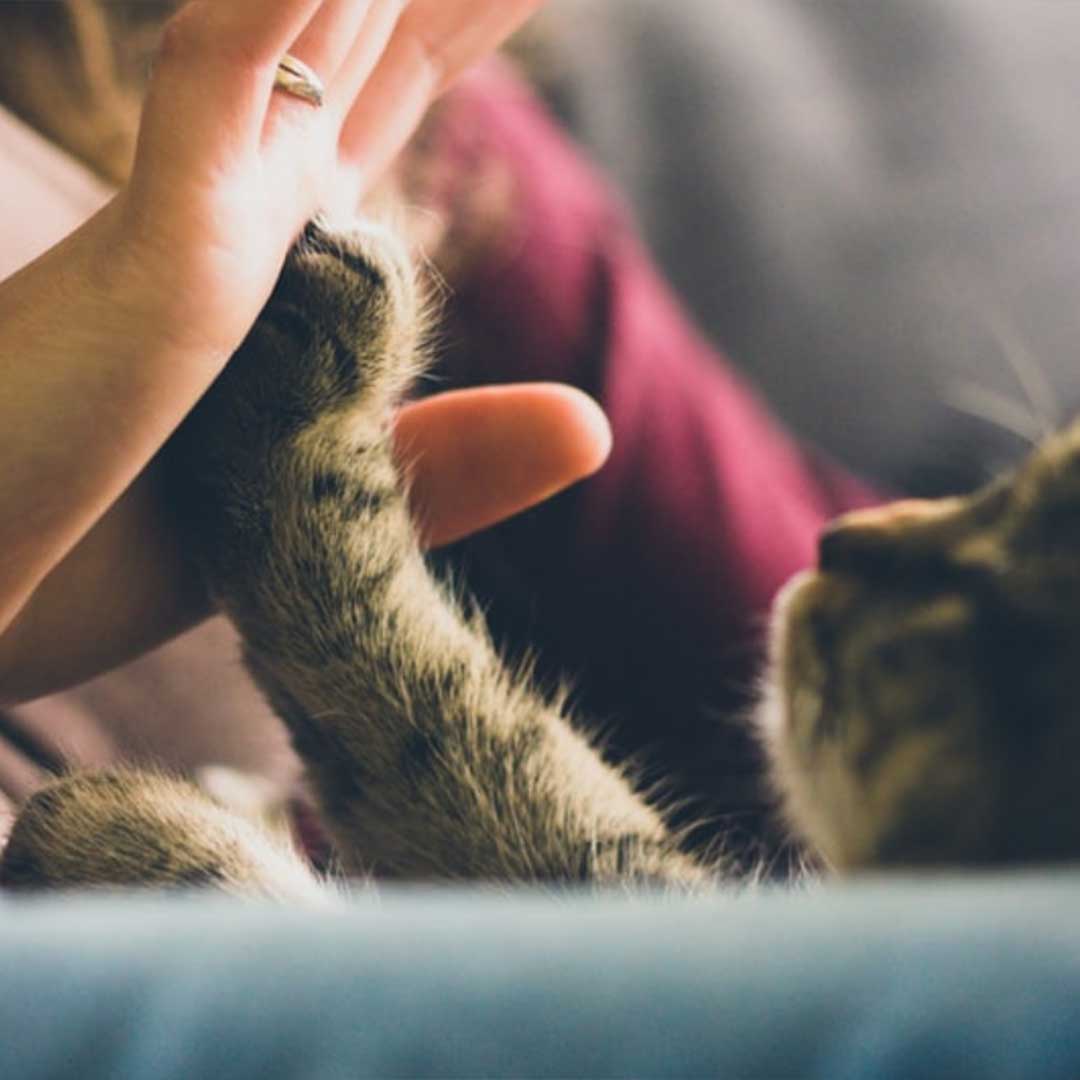 If you're a pet lover in Dubai, you know the importance of staying in a place where your furry four-legged friend is welcome. After all, your pet is already a big part of your family. You don't want to create unnecessary issues in the future that can make your life difficult. So finding the right apartment for sale in Dubai or for rent is crucial.
Thankfully, if you look around, there are apartments in Dubai that are pet-friendly.
To save you time and energy, you will find the places where you can find the best apartments as a pet lover.
The Greens
As its name suggests, The Greens is a great haven for pet lovers out there. The community comes with Dubai properties situated near greeneries and spacious picnic areas.
If you get an apartment in The Greens, you will enjoy using their well-maintained pathways, walkways, and lakes – all of which are perfect spots to walk your dog.
Here's where things get more interesting. Just apply for an access card and you get to use a dog park within the community, where you can let your dog roam around free with other furry friends.
Jumeirah Lake Towers (JLT)
Just like The Greens, Jumeirah Lake Towers comes with beautiful pathways where you can walk your pet. However, just a quick note, JLT's main park is a pet-free zone. But don't worry, you still have plenty of areas where you can bring your pet.
Here's the nice thing though: there are a lot of cafes and restaurants around JLT that allow pets in their outside seating area. To make you even happier, you will find enough pet-grooming centres within the community. There are even veterinarians who live in the area and run vet clinics.
Downtown Dubai
Do you have small- to medium-sized pets? If yes, Downtown Dubai can be a perfect option for you. Indoor dogs and cats are welcomed in the area. Of course, make sure that if you rent an apartment, your landlord allows you to bring in your furry friend.
Here's the good news for you: Downtown Dubai is home to Burj Park. The park is best known for its pet-friendliness. It attracts hundreds of pet lovers as well. So, when you bring your pooch for a walk in Burj Park, be prepared to meet like-minded pet owners and make some friends as well.
Dubai Marina
Admittedly, the Marina Walk isn't as pet-friendly as you want it to be. You are not allowed to walk your pet in this area. For this reason, you might need to do some preparation and drive your pet out to the nearest beach, dessert, or park.
Thankfully, there's a nice grassy area in Zero Gravity. It's a Dubai real estate where you can bring your dog and let it run and walk around off the leash. Take note though that bigger dogs might find it more difficult to stay there.
Because of some restrictions in Dubai Marina, pet lovers are advised to have smaller dogs instead. If not, other types of low maintenance pets could also be a good idea.
Do you need more help?
Finding the perfect apartment for you and your pet could be a little challenging if you don't know where to look. While this post has given you four options, it would still be a good idea to seek professional advice.
Thankfully, you don't have to look far. Rocky Real Estate is here for you. They have the right knowledge, experience, and expertise to guide you in choosing the right property for sale in Dubai. They know Dubai like the back of their hands. Talk to them today and they will help you search for the best pet-friendly apartment in Dubai.