Points to remember to make the buying a successful one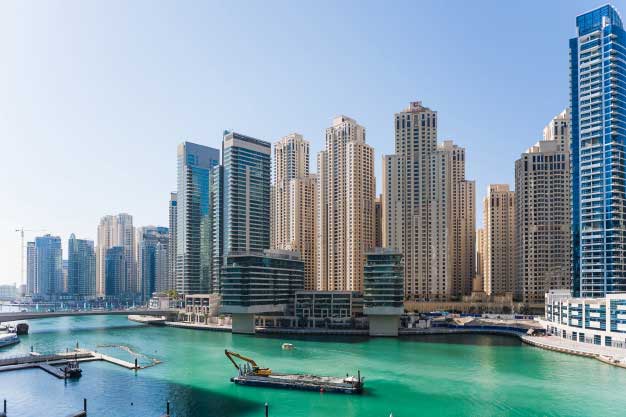 Dubai is known for its cultural revolutions & people from different civilizations live in the Emirate happily without compromising on their needs. The place is known for all its worldly characteristics that make it a safe place to live & do business! Have you already decided to buy a villa in Dubai? There are plenty of choices in Dubai to buy a relaxing villa location in the Middle-Eastern desert. Buy a villa that suits your requirement & also the cost of housing!
Are you looking to spend some alone time away from the crowd? Dubai has plenty of choices for accommodation. But villa community is the point of preference that offers privacy, comfort, & preference. Make up your mind to buy a villa as it is easy to get lost in different aspects of Dubai without buying a place for living! Living with a family in a Dubai villa will provide a multitude of factors that need to be kept in mind.
Here are some points that need to be kept in mind to make the buying a successful one –
Look for the location & neighborhood. Location is the key to remain constant until the end of time. Thus consider the proximity of public transportation and facilities that are needed for living in Dubai.
In case of off-plan investment, check the reputation of the developer to provide you the right kind of idea about buying a villa.
Check the credentials of the developer and thus track the record for after-sale care & maintenance. A property developer will cater to the needs of the client & ensure the taking of the best decision suited for the client. Do some research work & attain referrals for passionate developers with quality projects.
Check the quality of property & construction. A genuine property developer is delivering quality construction. Some come as shell & core units, but the others come for the same price per square foot. The developers work with different partners and reduce the potential errors that might exist like structural damage.
Check the size of the villa before finalizing one. When looking for a villa, factor in the long-term plan to settle in Dubai. Check the size of the villa so that all your family members can accommodate in the rightly sized structure.
Make sure that the villa or house complex is using a reputable maintenance standard. It is a tedious task to find a suitable maintenance expert to come to fix a faucet. Ensure that safety is the top priority & the security systems are in place in apartment buildings.
The right type or kind of villa needs to be selected in Dubai at a great price! The time is right to invest in real estate & make sure you make the most of the opportunity. A villa is meant to have all the facilities & thus it provides the feel of a separate home in the neighborhood. Buy the type of villa that suits your needs & the cost.