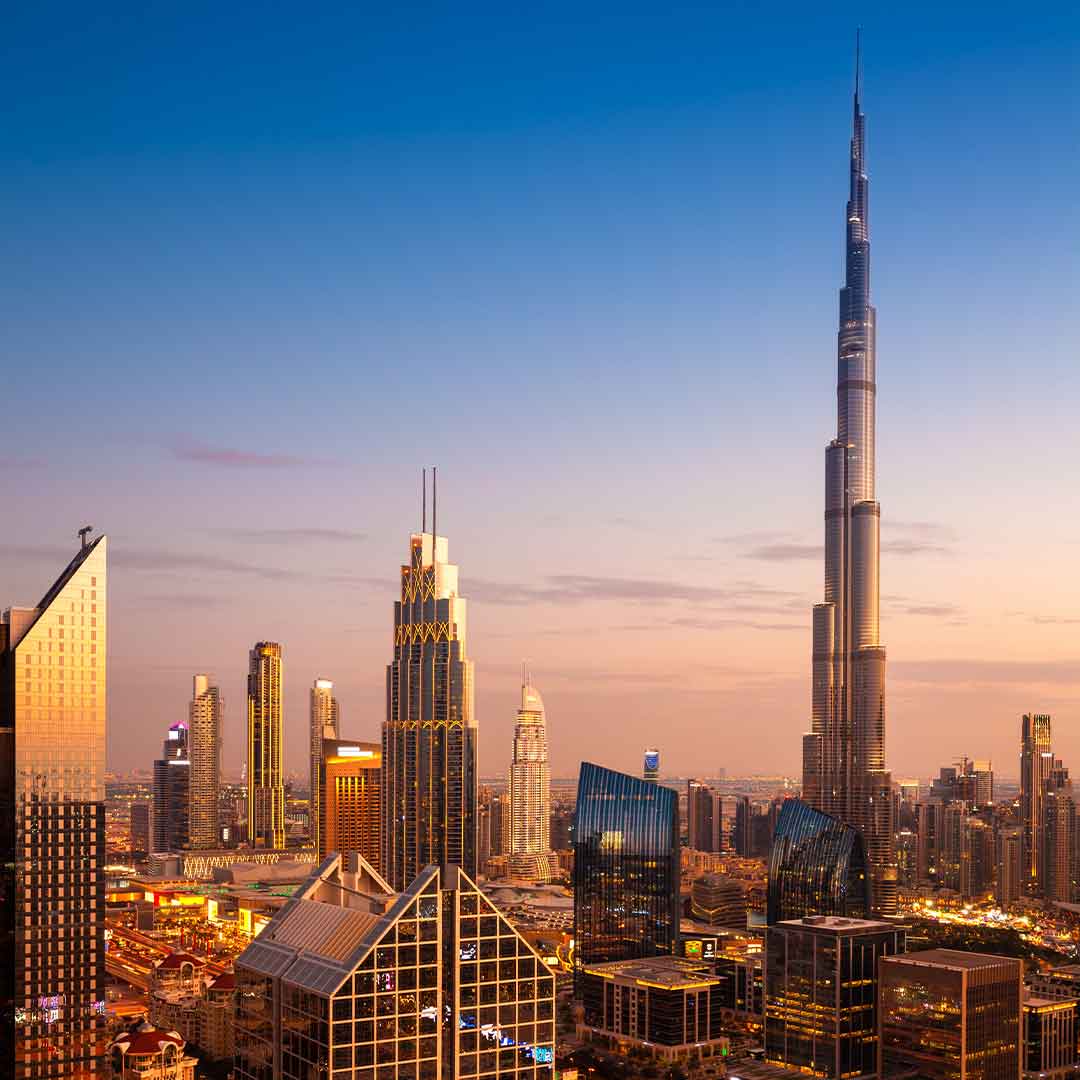 Are looking to invest in Middle East properties? Dubai is one of the top destinations in the Middle East that is providing the best returns on investments. The place is considered as one of the growing economies of the world and has high potential. Dubai has earned the faith of investors over the years and has become one of the desired real estate destinations of the world. Buy property in Dubai and get the best returns out of it after a considerable amount of time.
The place has some stunning historical sights & state-of-the-art infrastructure. If you're looking for a long-term investment in Dubai then real estate is one of the best options. It has quickly become the business hub of the world and thus ex-pats look to buy favorable properties to reside. Residential investment in Dubai gained pace in recent years and has become a popular choice among real estate investors. The pandemic has slowed down the pace but it is expected to rise again to its full throttle in quick time.
Some of the best places to invest are as follows –
Dubai Marina
It is a thriving business center with decorated grounds and breathtaking towers. The residential plots have all the modern-day amenities that ease the living standard. Dubai Marina is also the leading choice when it comes to investing near Dubai Internet City & Dubai Media City.
Business Bay and Downtown Dubai
Downtown Dubai is one of the top spots for visitors to come and relax in the soothing environment. It is hosting the world's tallest tower & also the largest mall. Every year the place is attracting thousands of tourists to visit the place & enjoy the facilities. Both locations has great potential if you're eye to lay hands on some of the best properties in the region.
Barsha Heights (TECOM)
It is also one of the desired locations for Dubai property buyers and hosts many of the Fortune 500 companies, including CNN, HP, CNBC, and more. The place is having an abundance of hotels and other installations that make the place one of the desired ones to invest in.
Jumeirah Village Circle
The Jumeirah Village Circle is considered one of the fastest-growing locations in Dubai and is set to host some of the mega-events of the future. The residential properties of the place are the most desired ones and provide a top-class living facility.
Make sure you collect all the relevant details related to listed properties for buying in the location. Buy the suitable property that suits the budget and also the demand! Consult with reputed real estate agents in the region to be absolutely sure of the desired properties in the region. Investing in Dubai properties is one of the desired selections of ex-pats and people from across the globe. Make the right choice of investment and seal a deal that suits the need.